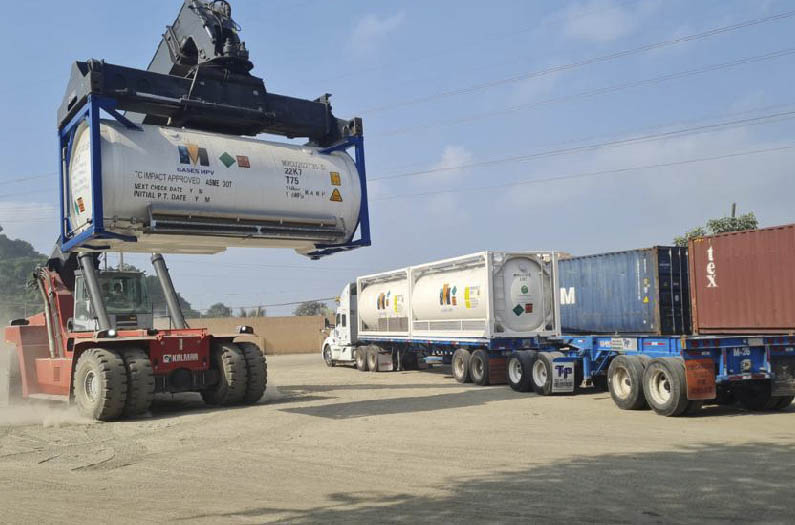 Our main objective: Guarantee continuous supply of materials and products in the forms and dates agreed with our clients.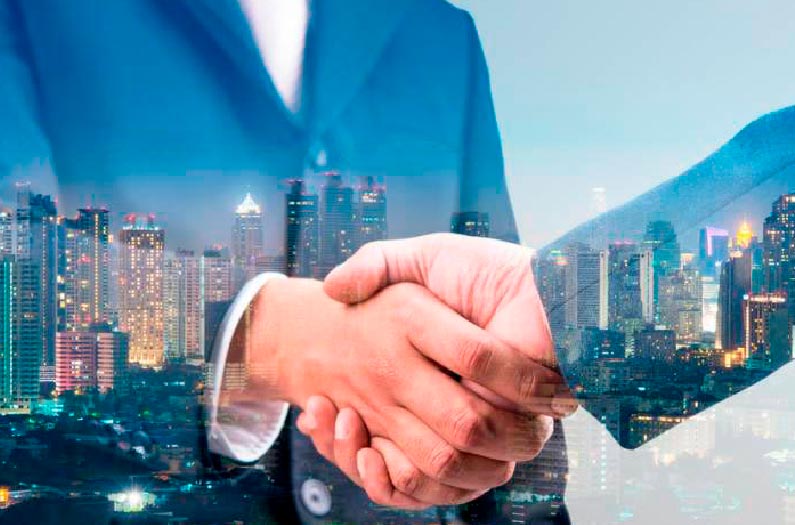 We have a wide range of alliances in the industry to obtain and supply the best offers available in the market.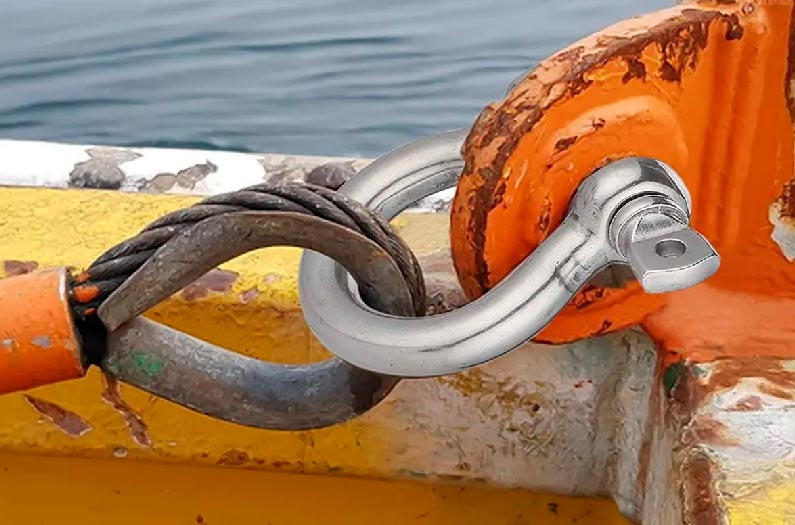 We develop your building project adjusting your preferences according to the laws and regulations.