EQUIPMENT AND SPARE PARTS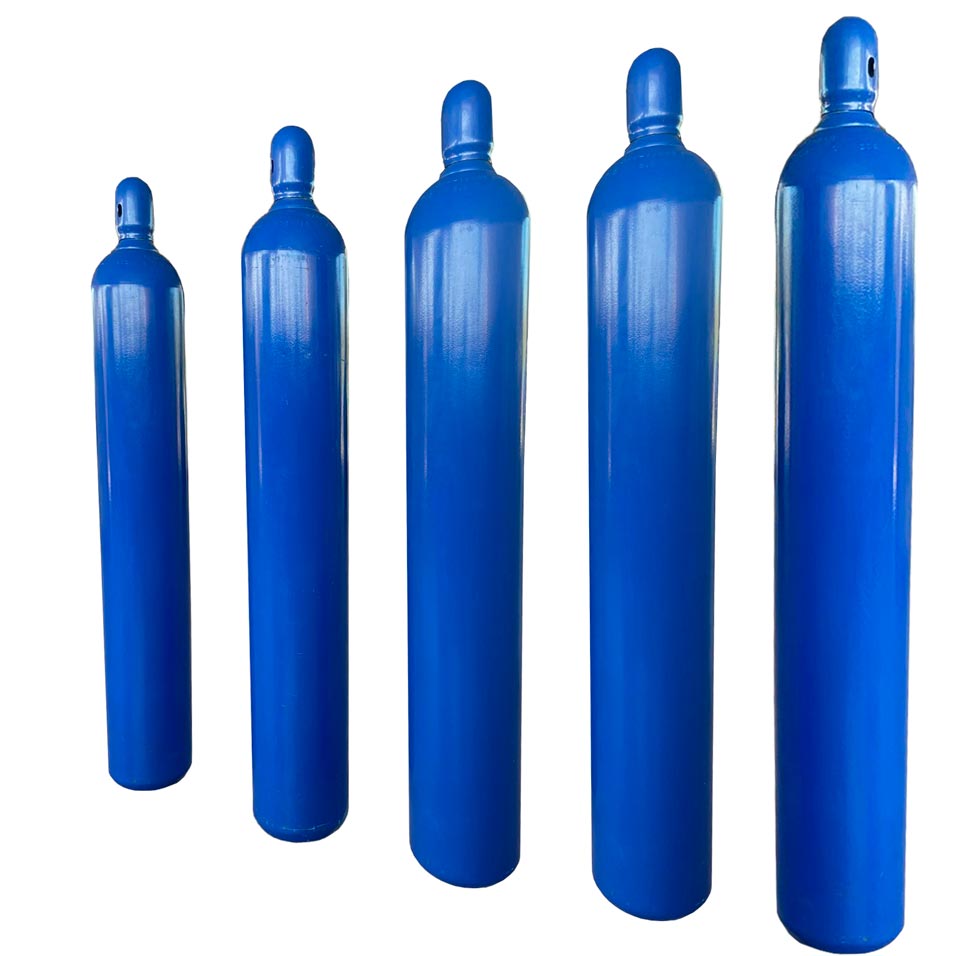 Manufactured according to GB5099, ISO9809, EN ISO9809, DOT-3AA among other international standards.
They are used for various gases such as Oxygen, Nitrogen, Argon, Carbon Dioxide, Helium, Nitrous Oxide, Hydrogen, among others.
Capacity: 0.5L – 200L.
Pressure: 15 MPa, 20 MPa, 23 MPa, 30 MPa.
Outside diameter: 108mm – 406mm.
Seamless Aluminum Cylinder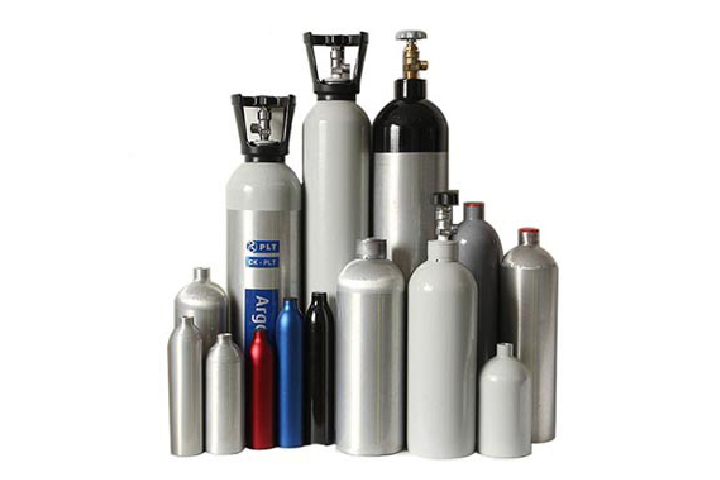 Marine PRO-V aluminum cylinders are manufactured in accordance with GB11640, ISO7866, EN ISO7866(TPED), DOT-3AL standards. High strength aluminum alloy. Corrosion resistant.
Weight 40% less compared to steel cylinders.
Outer diameter: 89mm – 250mm.
Capacity: 0.5L – 50L.
Pressure: 12.4 MPa, 13.9 MPa, 15 MPa, 15.4 MPa, 20 MPa, etc.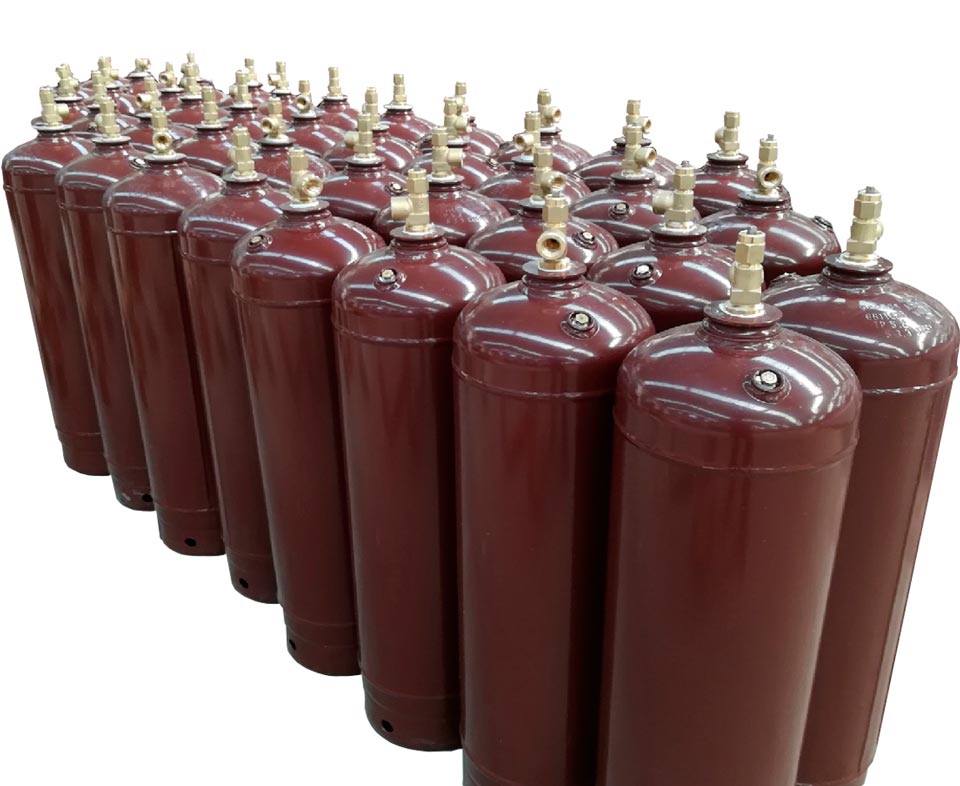 Marine PRO-V acetylene cylinders are mainly used in the industrial field for welding and cutting. In addition, it is widely used for the storage and transportation of acetylene.
Manufacturing standards: GB11638, ISO3807, EN13322, DOT-8AL.
Outside diameter: 101mm – 260mm.
Capacity: 2L – 60L.
Cryogenic cylinder (Dewars)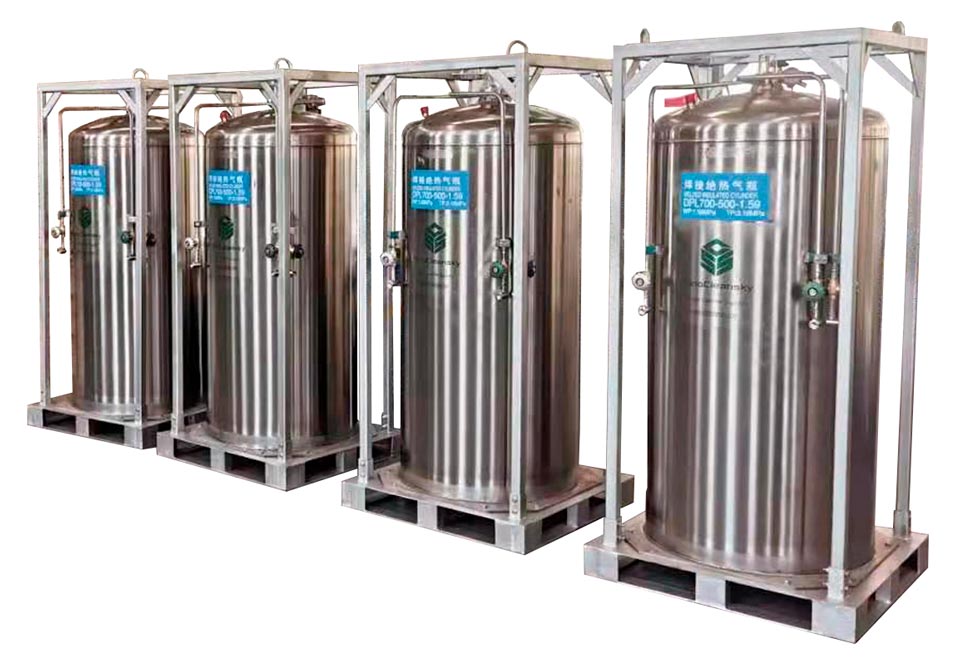 Marine PRO-V cryogenic cylinder is a kind of removable cryogenic liquid container. A solution for the liquid storage of gases that includes a pump and a vaporizer. It features high vacuum and multilayer insulation or perlite vacuum insulation.
Type: Vertical, horizontal.
Manufacturing standards: GB, ASME, EN
Capacity: 1M3 – 1000M3
Pressure: 0.8 MPa, 1.6 MPa, 2.0 MPa, 2.4 MPa, etc.
Medium: LOX, LIN, LAr, LCO2, LNG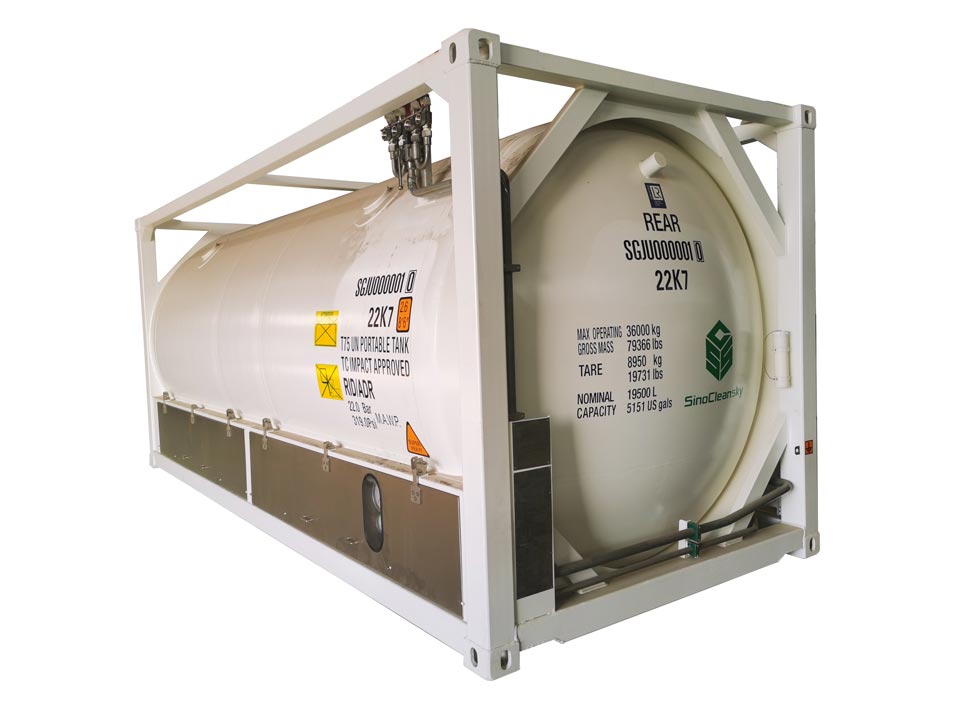 Marine Pro-V markets the storage tank with high vacuum technology and multi-layer insulation, we cover a wide variety of features according to your needs.
Applications: various: LOX, LIN, LAr, LCO2, LNG
Manufacturing standards: GB150, EN13530, ASME, etc.
Capacity: 10ft, 20ft, 40ft, etc.
Pressure: 0.8 MPa, 1.6 MPa, 1.8 MPa, 2.2 MPa, etc.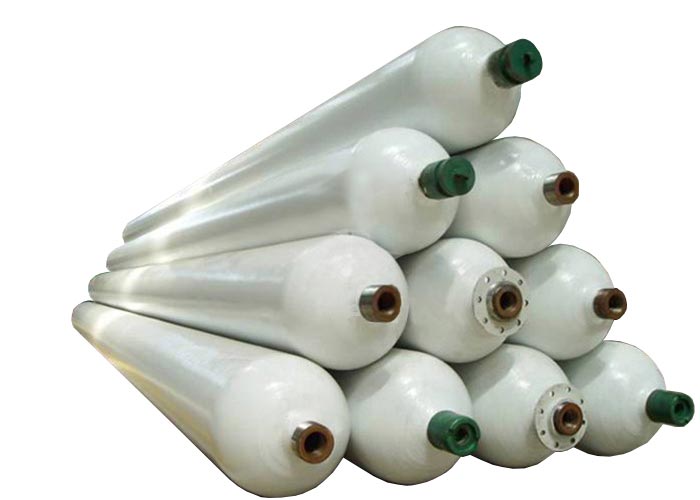 The ideal solution for the protection and intermodal transport of compressed natural gases, it can be used for Hydrogen, Argon, Nitrogen, Helium, Pure Air, Compressed Air, etc.
Manufactured with state-of-the-art technology.
Continuous heat treatment.
Large size with fewer valves and gaskets.
Concise design for less maintenance.